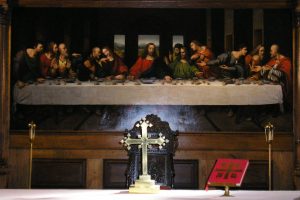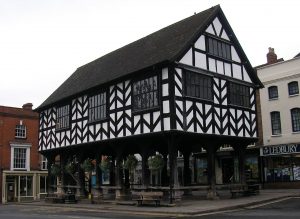 Walks in and around Ledbury: A Pictorial Guide to Ledbury' has been written for the rambler, tourist and where suitable joggers and mountain biker to enjoy and experience the breath-taking splendour of the Herefordshire countryside.
Ledbury is a delightful English market town nestling in the undulating Herefordshire countryside. It is famed for its black and white buildings and literary heritage through Elizabeth Barrett Browning and John Masefield. For those visiting Ledbury for the first time the town has a prosperous and distinct feel about it.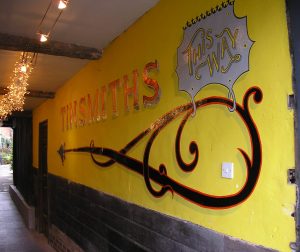 For those seeking out the local history Ledbury has a wealth of charming nooks and crannies to be explored thanks to the Bishop of Hereford who planned Ledbury's development with narrow plots of land called burgages. The Market House is the most prominent building on the High Street with its 16 sturdy oak pillars providing a covered market, supporting the original black and white timbered grain store. Standing beneath the Market House and looking towards Church Lane early in the morning you may find yourself transformed back in time to a Dickens classic. Turning back to the High Street across the road is the imposing Victorian built Elizabeth Barrett Browning Institute, to the left are the alms houses of St. Katherine's Hospital and then the most spectacular display of black and white timbered buildings to grace any town culminating in the Feathers Hotel, the House on Stilts and LedburyPark by the cross-roads.
There are three walks in this book which attempt to capture the history, architecture, culture and as always, the unusual and the different that this fascinating town and countryside has to offer.
The delightful Feathers Hotel great food and beer
Illustrated Guide to Ledbury
Welcome to Ledbury